Investing Made Simple
Smart, Low Cost and Automatic. All for you.
It's finally here, an investing service that makes this process easy for you.
All-in-one simplicity.
Investing can be complicated. Allocation Link makes investing hassle-free with built-in features designed to save you time and money.
Built For You.
Smart and  Efficient
Allocation Link uses Low Cost ETF positions. We have partnered with Betterment to offer this to you. These funds have established track records and no commissions or transaction fees for you.

Empower Your Money.
A smart portfolio does not have to be expensive.
Avoiding high fees and allowing for time to grow are big keys to long-term performance.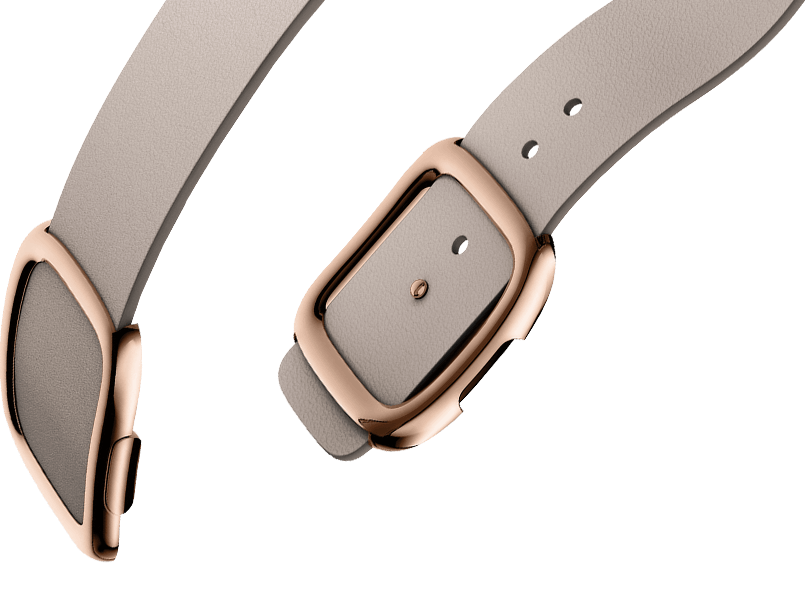 Keep Your Expectations High but Your Fee Low
Technology has lowered the cost, we pass this savings on to you. Set up your account online or contact us for a 1 on 1 meeting.
More of what you want.
Less of what you don't need.
It's not important how much money you have, it is important that you make progress and get started. We hope to work with you and make progress with your financial life.
Start Investing on Your Terms
It takes less than 10 minutes, we will get you going.
Do you want to talk first?
 Pick a time, we can discuss over the phone.
Email us if you have any questions.
Send us a note and we will get back to you promptly.